Swartz Engineering: One of the Premier Transformer Manufacturers
Ensure the optimal performance of your equipment! call us at 276-285-3841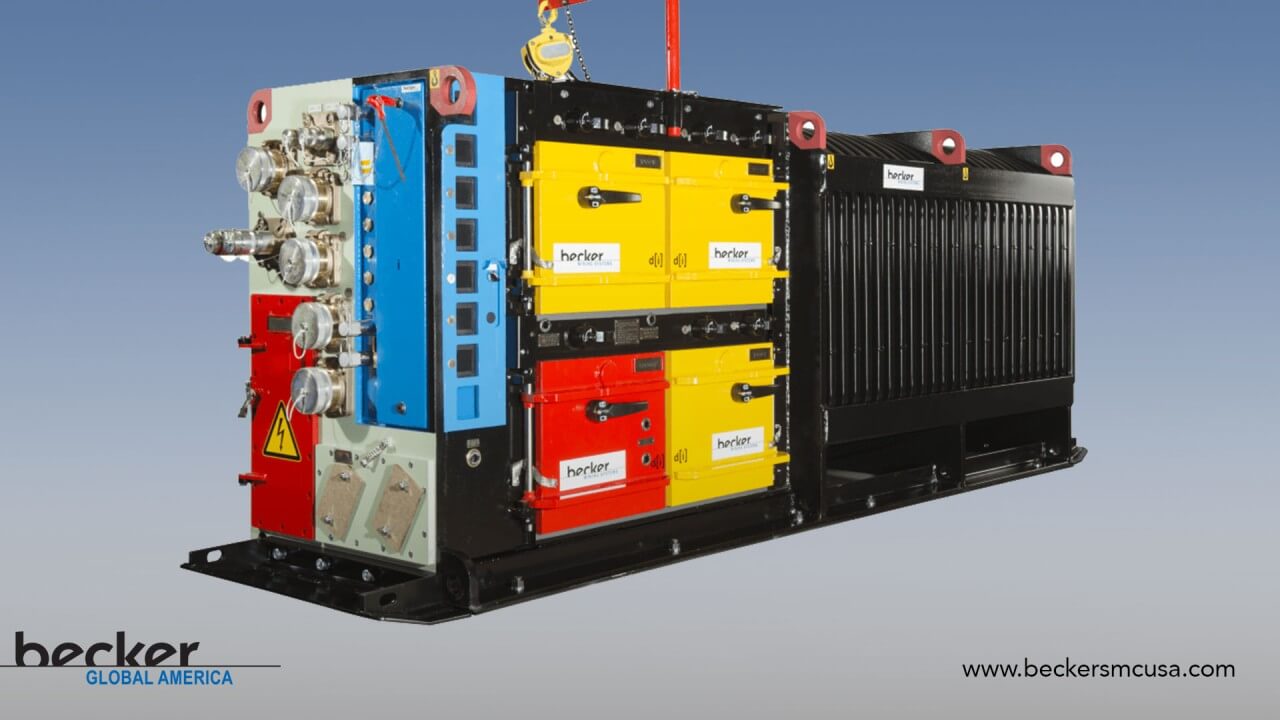 Swartz Engineering is proud to offer a range of high-quality transformers designed to meet the unique requirements of hazardous areas in underground mining operations. Our flameproof transformers, developed for use in Group I - Category M2 hazardous areas, play a crucial role in energy distribution for electrical equipment in IT AC systems. With a focus on safety, efficiency, and reliability, our transformers are the ideal choice for demanding mining environments.
Flameproof Transformers for Hazardous Areas
Swartz Engineering's flameproof transformers are specifically designed for use in underground mining operations, where safety is paramount. These transformers are built to withstand the challenging conditions of hazardous areas, ensuring reliable energy distribution. Transformer tanks are available in various sizes and can be equipped with cores of varying nominal outputs to meet specific requirements.
Flexible Configuration and Space-Saving Solution
To cater to diverse customer needs, our transformers offer flexibility in configuration. On both the high voltage and low voltage sides of the transformer, junction boxes, switchgear from the Endis PBE-Series, or a high-voltage cell type PHR can be mounted as desired. This customization allows for seamless integration into existing systems and enhances overall operational efficiency.
One innovative solution offered by Swartz Engineering is the TransSwitch, which combines a transformer and switchgear into a single modular unit. The TransSwitch offers the advantages of both components while taking up minimal space. With its compact design, the TransSwitch serves as a space-saving alternative to conventional transformers, making it an ideal choice for applications with limited space availability.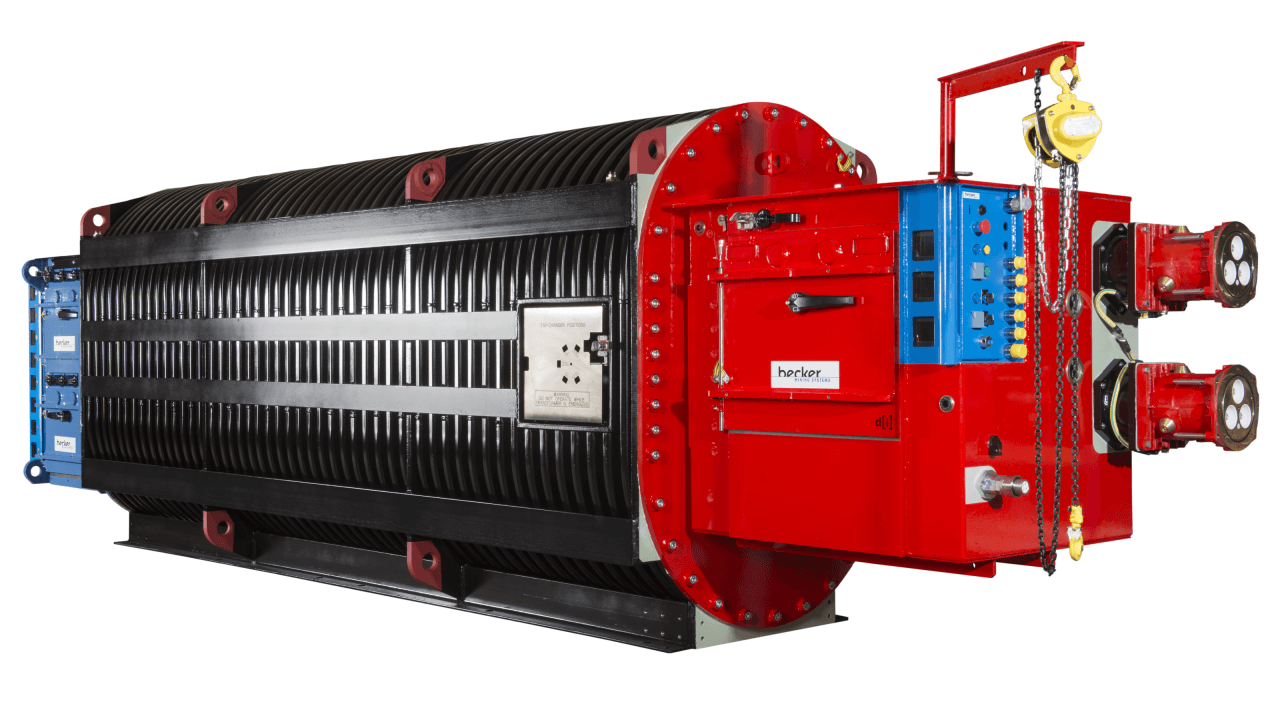 Learn more about our products with our experts
Introducing DuraTrans™ Transformer by Becker Mining Systems
In collaboration with Becker Mining Systems, Swartz Engineering introduces the revolutionary DuraTrans™ transformer. This cutting-edge technology addresses the specific challenges encountered in mining environments, ensuring optimal performance and minimizing downtime. Traditional winding techniques and outdated technology are replaced with advanced features, making the DuraTrans™ transformer a game-changer in the industry.
Key Features of DuraTrans™ Transformer
Proven Harsh Environment Technology (HET): The proprietary HET process used in the DuraTrans™ transformer seals out contaminants and enhances the overall strength and durability of the transformer. This technology ensures reliable performance even in harsh mining environments.

Coil Distortion Prevention (CDP) Technology: The DuraTrans™ transformer incorporates CDP technology, which prevents outward coil distortion. By reinforcing the outside layer with a specifically designed material, the transformer maintains its structural integrity, reducing the risk of winding displacement.

Corrugated Duct Technology (CDT): The CDT feature promotes increased airflow within the transformer, improving its overall efficiency. This innovative design enhances cooling capabilities and optimizes transformer performance.

OVAL Technology: The DuraTrans™ transformer utilizes OVAL Technology, providing superior short circuit strength. This feature ensures reliable operation and safeguards against potential electrical faults.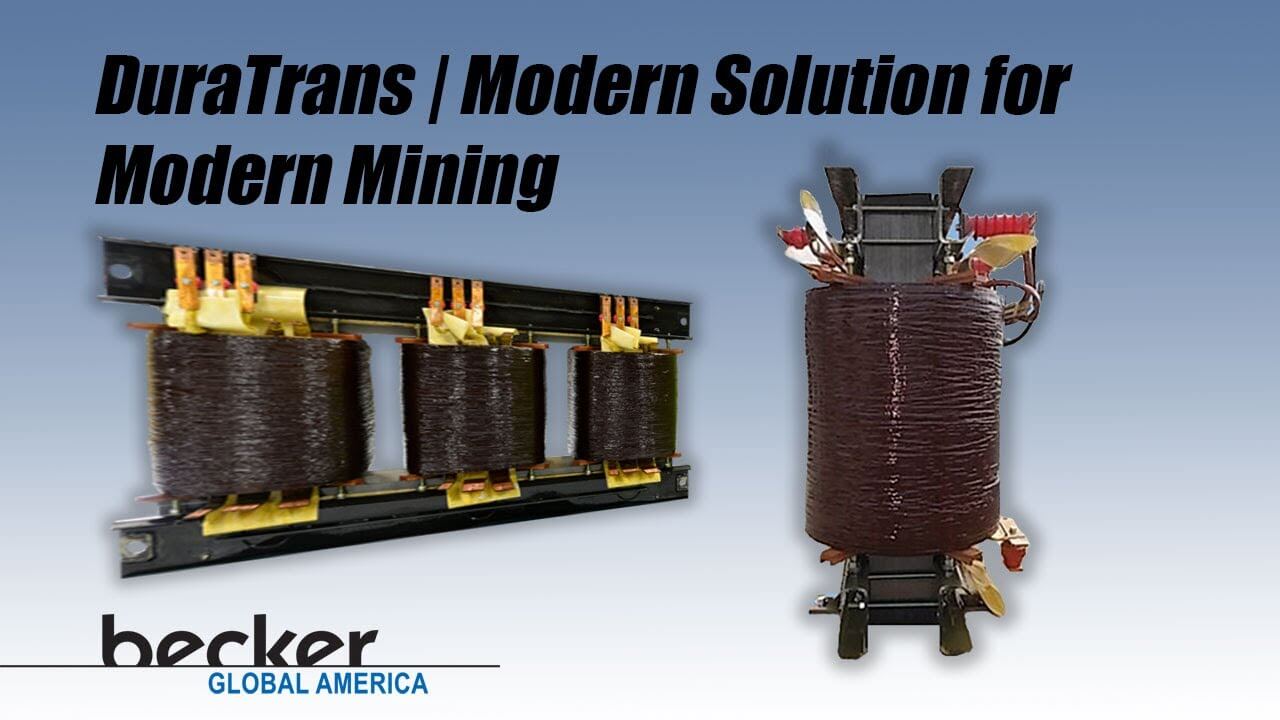 Contact Us and Discover Our Range of Products
Swartz Engineering is committed to delivering cutting-edge transformer solutions that address the unique challenges of mining environments. With our flameproof transformers and the revolutionary DuraTrans™ technology, we provide reliable, efficient, and safe solutions to power critical equipment in underground mining operations. Trust Swartz Engineering for all your transformer needs, and experience the difference in performance and reliability. Contact us today to learn more about our innovative products and comprehensive solutions.
Products We Offer
Swartz Engineering strives to provide top-quality products to achieve our customer's needs. Our products include:
For nearly half a century, we have proudly led the industry in ensuring safety and efficiency. As a trusted family-owned company, Swartz Engineering is dedicated to providing top-notch power distribution solutions for the electrical industry. Contact us today!
Take the first step towards powering up your operations! call us at 276-285-3841