Powering the Future with Swartz Engineering the Top E-House Manufacturers in the USA
Take the first step towards powering up your operations, call us at 276-285-3841
E-houses are quickly becoming necessary across a number of industries due to their ability to solve energy grid problems. By using numerous microgrids across your industry, you'll work against damaging power outages that are present when working with a central grid. When the central grid was invented, it was revolutionary and allowed many manufacturers and industries to expand and grow like they never have before. 
Technology has only kept growing at a breathtaking pace, while these large, bulky central grid layouts supported manufacturing efforts back then, however it is starting to fall behind in certain industries. E-house manufacturers are working to revolutionize their products to fit the microgrid format.
A power outage is a debilitating event for a manufacturing company. Take any factory and cut the grid for 3-5 minutes, the effect on the bottom-line after such a short period of time can be staggering, enough to cost them an entire day's worth of work. Microgrids were invented to provide a solution to combat this problem; by having different sections of the supply chain powered by various microgrids, a manufacturer can work to limit the losses associated with power outages. 
How do Microgrids Work?
Microgrids were designed in order to offer a competitive advantage, sustainability, and efficiency. Compared to large, centralized grids, microgrids are amazing in terms of sustainability. While power outages are much more common during storms or natural disasters, microgrids can work to combat them with its resilience to power outages. They are amazing for their ability to provide higher quality energy, a decentralized grid ensures that energy is distributed to perfectly suit the needs of the system; no one part is getting too much or too little energy. This also has the added advantage of cutting energy parts across the board; energy that is used more efficiently is money saved for the firm and a direct increase for the bottom line.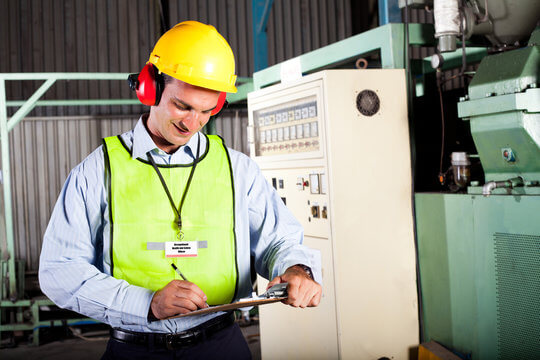 Learn more about our products with our experts
Each Prefabricated E-house Is Fully Custom Designed
The Swartz Engineering E-house is designed and engineered to be used in a variety of projects. The E-houses, like all our buildings can be delivered fully assembled to the site. The E-Houses are available to be delivered to a site where the equipment and switchgear can be installed. Or, the building can be constructed in a Drop-Over design that allows the enclosure to be quickly and easily installed at the site using a crane.
Reliable, Flexible, and Fast
The E-Houses are fully manufactured in our modular construction facility. This means that there is very little work on the site. These buildings are easy to install and have been used by many industries in remote locations. These prefabricated E-Houses not only reduce the labor needed for the project but also ensure consistent and high-quality products.
We are an innovator in E-house manufacturing technology that is customer-focused and solutions-oriented. We make significant investments each year in research and development of new manufacturing techniques. We also strive to improve the quality and efficiency of our products.
Our company at Swartz Engineering prides itself on being the best E-house manufacturers in the industry; we've been in business for decades and the cumulative experience and education of our professionals allows us to tackle almost every situation with confidence. Swartz-branded products are utilized worldwide and in a number of industries; our custom-made power distribution solutions are tailored to each individual client, their firm's needs, and the environment of the specific industry they do business in.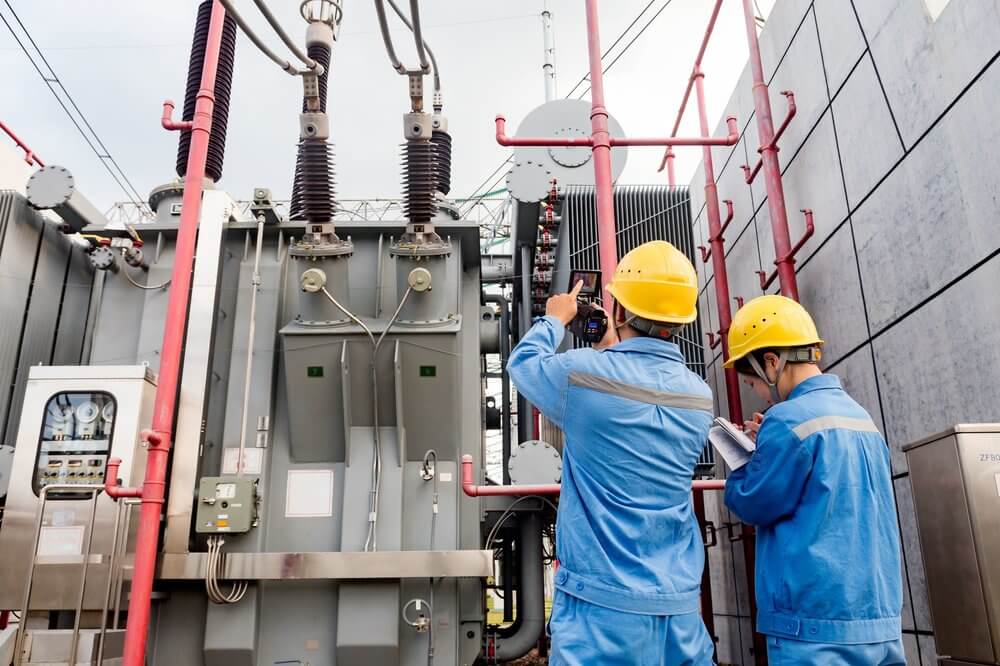 Trusted E-house Manufacturers for Half a Century
Swartz Engineering is headquartered in Bristol, Virginia, and has a manufacturing facility in Kingsport, Tennessee. Swartz Engineering is a leading e-house manufacturer and electric power distribution equipment in USA, including substations, switchgear, and transformers. The company's products are used in a variety of industries, including transportation, utilities, and manufacturing.
Swartz Engineering is a certified family-owned business. The company is committed to diversity and inclusion and has a number of programs in place to support its employees. Swartz Engineering is also a member of the National Electrical Manufacturers Association (NEMA) and the American Society of Mechanical Engineers (ASME).
Swartz Engineering has half a century of providing its customers with high-quality products and services. The company is committed to environmental sustainability and diversity and inclusion. Swartz Engineering is a leading e-house manufacturer.
Contact Us
Swartz Engineering cuts absolutely no corners when it comes to designing quality solutions for your specific needs; allow us to leverage our years of experience in your favor by designing the perfect, custom-built e-house solution for your business today! Contact us for more information on our custom e-house solutions or for any information on our other power distribution products!
Products We Offer
Swartz Engineering strives to provide top-quality products to achieve our customers needs. Our products include:
Take the first step towards powering up your operations! call us at 276-285-3841