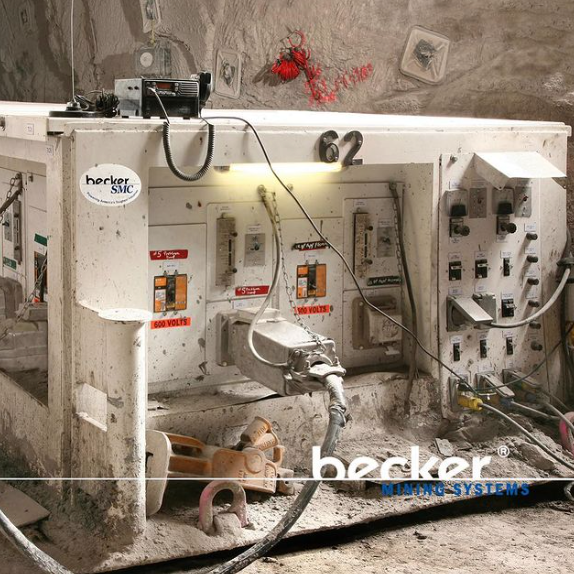 Our E house substations at Swartz engineering will provide you with a reliable power supply including the option of meeting demand throughout a power disruption. We work under extremely tight construction time frames and can include any operational restriction to ensure that your business stays up and running. 
E-house substations are a new trend in the heavy equipment and electrical industry. They are an excellent way you can set up a mobile construction site or have the backup power generator that you need in the event of an emergency. E house substations can be mounted on a trailer or built in a format where they can be contained on a skid and brought over with a forklift. These are reliable grid connections that include hook-ups in place for you to generate power to everything that requires energy. They can operate remotely or in the event of power disruption and with all of the safety mechanisms and dependable power. 
Our power substations are extremely safe and reliable. They can be a plug-and-play system that is in place within minutes and they are easily brought over using the portable trailer or skid systems. Substations are built to be a mobile solution and they are controlled by complete AIS or GIS switchgear. Every substation that we provide comes fully tested in the factory and with every connection that's required to suit the needs of your business and your power generation requirements. 
Our design ensures the maximum level of flexibility and easy hookup in the event of a power disruption. We want to prevent any disruption to your business and make sure that you can easily set up our generation solutions for a job site, mobile construction site, or your mining company. 
E-house substations are becoming a very popular choice for business owners because they require very little space and they don't require much in the way of interface management. You can store these solutions off-site in a portable fashion or bring them onto a job site without having to take up too much space. They don't take much in the way of qualification to run and they can be set up and running smoothly with minimal operator intervention. Portable substations can also easily expand and relocate depending on your power needs. You can combine multiple portable substations for a large job site or disruption. 
These environmentally friendly portable substations are significantly better than a traditional diesel generator. They offer the power generation support that you would typically get from the grid without producing toxic fumes or impact on the environment. The components on board are designed to last and these are items that require very minimal maintenance to keep up and running. 
If you'd like to learn more about portable E-house substations and how they could be a good fit for your business, contact our experts today. We can make sure you get the best in E house substation support and we can design a custom E house substation to suit the needs of your company.