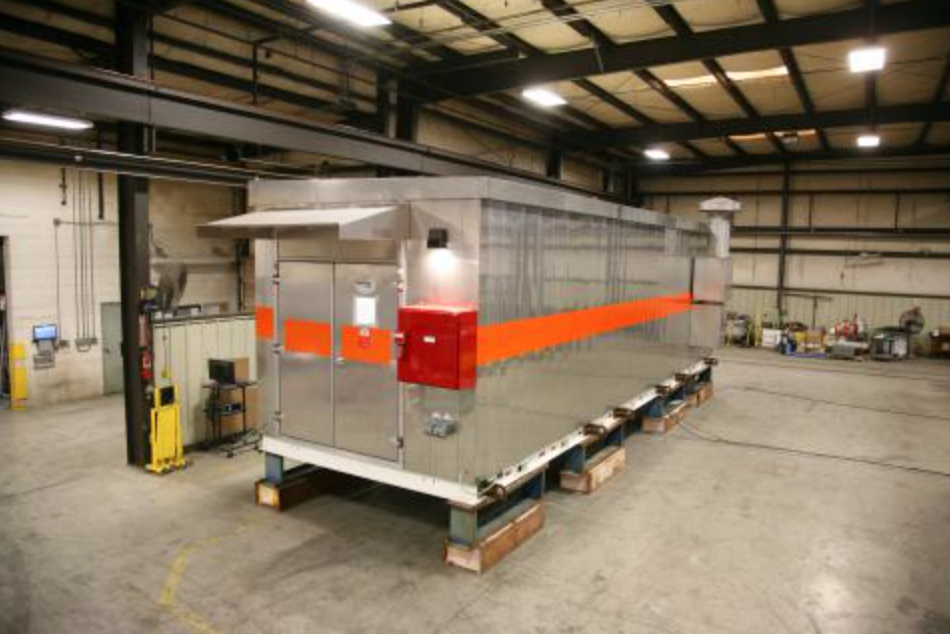 No two portable E house substations are built the same way and it's important to find a manufacturer that going to offer the best in craftsmanship as you are ordering a portable E house solution. We have always designed our portable E houses to meet the power demand of our customers and to make sure that they can be integrated into their business at a moment's notice. During the disruption, you need to address the problem of power generation quickly so that you can resume operations or prevent disasters in your business. 
In the mining and construction industry for example, not having a reliable power solution could mean that. Safety equipment will not be able to run correctly and this could put equipment and lives at risk on the job site. Having a portable E house manufacturer that understands the crucial need for power in these industries and that offers one of the simplest systems to set up is crucial. Swartz Engineering is a company that has always produced its portable substations with the goal in mind of offering maximum flexibility and easy setup for your power generation needs. If you've ever found yourself in a difficult situation where you need support from a portable substation, we want to offer you a solution that's going to be extremely portable, very easy to set up, and something that can run with minimal maintenance or operator intervention.
When we designed our portable substation it was with the goal in mind of building something rugged enough to work in the most hostile environments on Earth. Every component on our portable substation is built to last and to ensure that the system runs safely. We integrated easy auxiliary power supplies and monitoring alarms that are built in a solid-state format. Our portable substation components can be moved easily on a portable skid or trailer system and you can have confidence knowing that every component on your substation is built to work in a self-contained and hazard-free manner. 
We can ensure a viable and safe grid connection in some of the world's most demanding environments and we can provide you with easy integration with your current power grid system. As manufacturers, we provide you with the best in customer service so that you can easily troubleshoot issues on-site and get connected when you need to the most. We can build an E house or portable substation that will suit the needs of your business or combine multiple substations to handle your backup power generation needs or portable power generation needs as they are required.
We perform rigorous testing after every product is completed so that we can stand behind our results and only ship the best in quality products to our customers. We perform the testing to ensure maximum reliability and a high return on investment for every customer.
If you are ready for a reliable and high-quality portable substation for your business, contact our team today to learn more about what makes us the best E House Manufacturers!