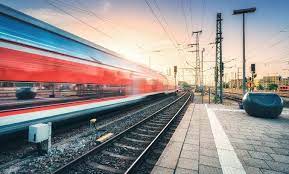 Traction substations play a crucial role in the operation of railway systems by converting electrical power from a utility source into a form suitable for powering rail systems using overhead lines or third rails. There are two types of rail systems: those that utilize direct current (DC) and those that use alternating current (AC).
DC Traction Substations
For DC systems, transformers and rectifiers are the core equipment in the traction substation. Six, twelve, or twenty-four-pulse rectifiers are essential for converting power, and circuit breakers and switching devices are necessary for operation, maintenance, and system protection.
AC Traction Substations
For AC systems, transformers are essential for converting the three-phase power utility supply to a single-phase voltage for the appropriate rail electrification system. Circuit breakers and switching devices are also critical for adequate system protection and operation, enabling maintenance.
Additional Functions of Traction Substations
Traction substations provide power to auxiliary systems, including signaling and other trackside purposes. SCADA systems are used to control them. These can be linked together to offer optimal control and reporting throughout all distribution systems.
Technical Challenges of Traction Substations
Unlike typical power distribution substations, traction substations have more significant operational and stability constraints. They are frequently subject to transient spikes, voltage depressions and rises, and short circuits. The use of thyristor-controlled traction drives generates significant harmonics that affect the supply system.
Designing, constructing, and operating traction substations involves many technical challenges. The loading from many trains running simultaneously adds to the complexity of the operation. Modern designs also require software support. To meet all requirements, the proper engineering provider must be on hand throughout the implementation process.
Swartz Engineering's Expertise
Swartz Engineering is proud to support the construction of the new HS2 station by providing expertise in the design and operation of traction substations. Our technology and expertise enable us to design and implement traction power substation builds and more to help our clients get the best support for their businesses.
A Successful Project with Swartz Engineering
The Traction Substation (TSS) for the Northern Line at Euston is one example of a project where a traction-style substation needed to be implemented to handle the requirements and scope of the build. Swartz Engineering provided the necessary expertise to integrate a modern traction substation that could support the safe operation of the various trains running along the line.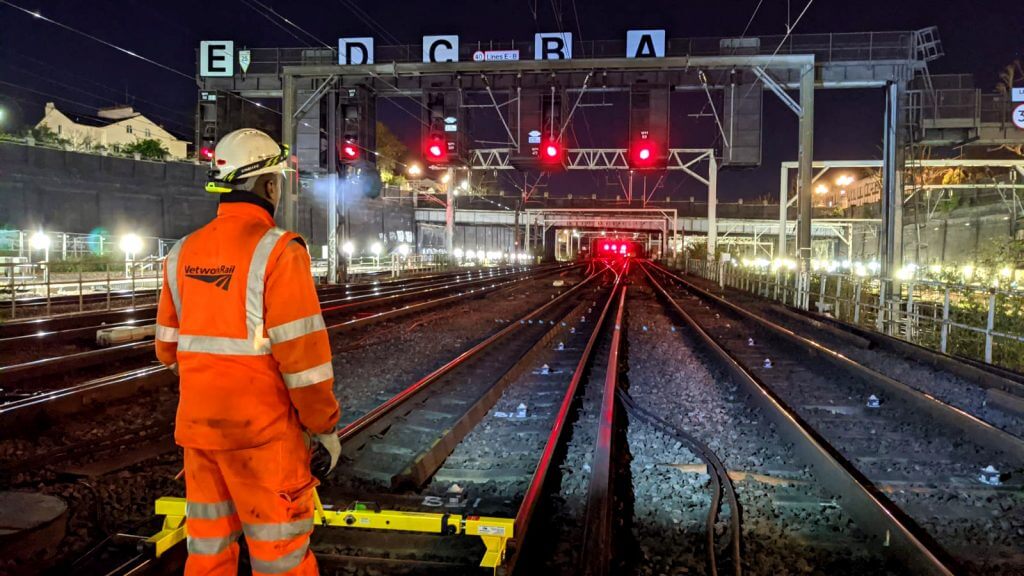 Contact Us Today
Contact Swartz Engineering today for all of your electrical engineering solutions. Let us help you meet the technical challenges of traction substations and optimize your railway system's performance.
Products We Offer
Swartz Engineering strives to provide top-quality products to achieve our customer's needs. Our products include: