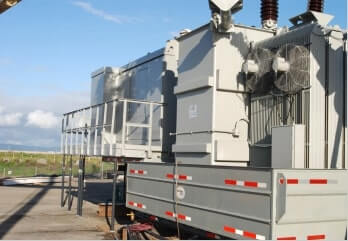 E-house designs are revolutionizing the way people construct and use the power grid. Swartz Engineering, a top e-house manufacturer in Virginia, is leading this industry with their off-site prefabricated solutions that help make setting up an electrical substation easier and more cost-effective than ever before.
Their rapid deployment of prefabricated e-houses saves time and money compared to traditional on-site construction. The e-houses are designed to be modular, allowing them to be easily connected or reconfigured as needed.
E-house designs are the best way to get set up with a mobile power grid for job sites or as an integrated solution for the most hostile environments on earth. The Swartz engineering advantage can give you a portable design that can be quickly and easily configured to meet the exact requirements of your project. With their extensive experience in the e-house field, Swartz Engineering can provide a reliable and cost-effective solution for all your power needs.
All E houses designed by Swartz come quality tested with components that have been rigorously inspected to ensure that you get the highest quality product possible. With their commitment to superior customer service, Swartz Engineering can provide you with the best e-house solutions for your needs.
Take the first step towards powering up your operations! call us at 276-285-3841 
Advantages of Swartz Engineering's Portable Substation
Swartz Engineering's portable substation provides several benefits over traditional construction methods:
Cost-effectiveness: Traditional on-site construction can be time-consuming and costly. At the same time, Swartz's prefabricated solutions can be quickly assembled and installed, reducing labor costs and site preparation expenses.
Flexibility: The modular design of Swartz's portable substation allows for easy reconfiguration or expansion to meet changing needs or accommodate future growth.
Quality control: The substation components are tested and assembled at Swartz's facility, ensuring high-quality components and reducing the risk of defects or errors during the on-site installation.
Remote monitoring and troubleshooting: The integrated monitoring system allows for real-time troubleshooting and maintenance, reducing the need for on-site engineers or technicians.
Mobility: The portability of the substation allows for deployment to remote locations or mobile work sites, providing a reliable and efficient power supply solution in even the most challenging environments.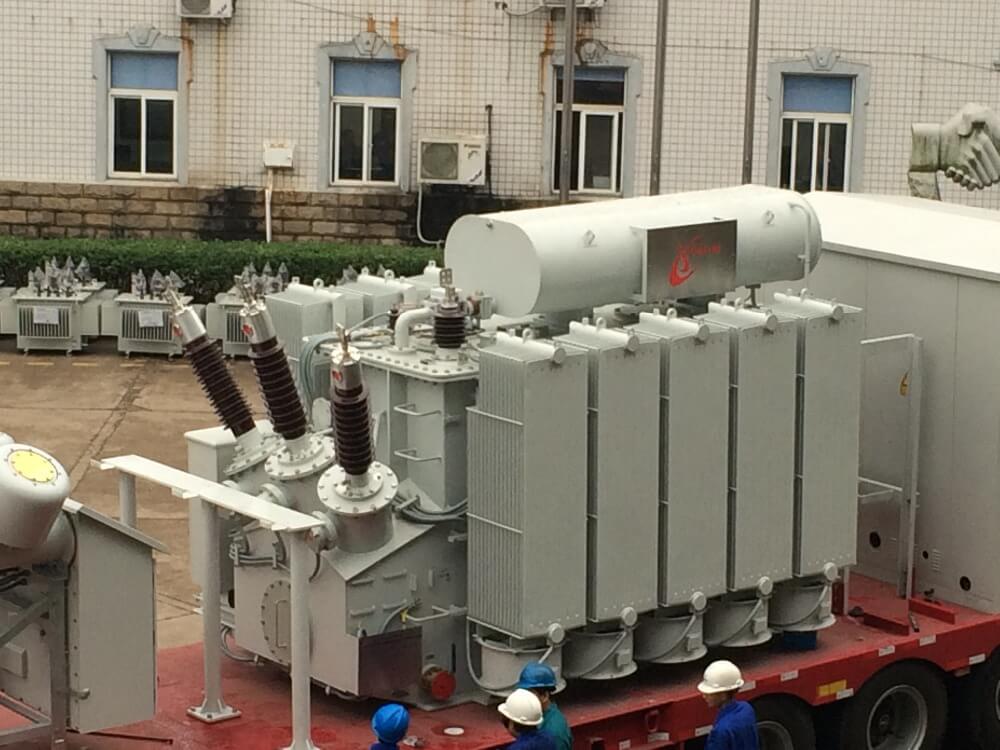 Take the first step towards powering up your operations! call us at 276-285-3841
All E houses from Swartz are tested and assembled at the facility to prevent delays on site. The E house design crafted by Swartz can be set up in hours rather than days and with complete certifications in electrical standards.
Swartz Engineering's prefabricated solutions also come with an integrated monitoring system that allows for remote access and real-time troubleshooting of the substation without having to deploy a team of engineers. This system makes it easy to maintain and manage the substation, making it even more cost-effective.
E houses ensure you have the tools to create mobile work sites, a mobile operations base, and a solution for emergency power backup. E houses can be installed in minutes and come with everything you need for proper power generation, monitoring, and more.
Swartz Engineering is a full-service company offering customized designs and options for climate control, security alarms, and remote monitoring systems. With their experienced team of engineers, they can provide you with the best e-house solutions to meet your needs and budget. The system can be customized with storage, fans, plumbing, HVAC, fire suppression, safety gear, and more. Swartz Engineering is here to make it happen no matter what type of power supply solution you require.
Swartz Engineering's high-quality e-houses are some of the best in the industry and provide reliable, efficient service for years to come. Their dedication to providing excellent customer service is unmatched, and they have earned numerous customers' trust in Virginia and beyond. With their top-notch products and services, Swartz Engineering is an ideal partner for anyone looking to set up a new electrical substation or upgrade an existing one.
Contact Us
Work with us today to get your business's ultimate prefabricated e-house design. We can create a solution that ensures complete safety on the job site while meeting all regulatory guidelines for electrical standards. Contact us now for a free consultation and experience the Swartz advantage.
Products We Offer
Swartz Engineering strives to provide top-quality products to achieve our customers needs. Our products include:
Take the first step towards powering up your operations! call us at 276-285-3841