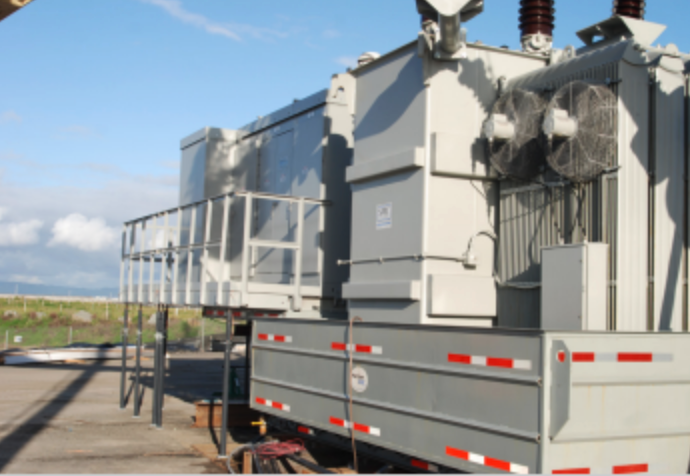 The demand for mobile substations is increasing at a drastic rate. With global power consumption changing and a number of equipment vendors now requesting the newest models to satisfy their need for flexible power, we are seeing a massive surge of these products coming into the market. Clients are interested in cost effective offers that are going to be able to provide solutions on short notice. Some of the best products for meeting this need today is a modular substation. The design of a modular substation is a crucial and cost-effective way to meet the needs of many businesses. The use of these self-contained designs makes it easy to set up even on challenging sites. There are fully enclosed houses that are suitable for urban areas as well as for extremely difficult areas. They are highly visible and it also stands as an excellent alternative to many of the conventional power backup builds. 
Fast-Track Substation
Modular substations are also known as a fast-track substation solution because they are now considered a mainstream solution. Components are wired up and then tested in off-site factories before the shipping process takes place. The equipment can be fully assembled in a series of compact packages and then shipped to the worksite to be set up in a fast-track format. Prefabricated units can be shipped and assembled as well as commissioned on extremely short notice. It's also possible to rent the unit in an emergency and to get through a variety of repairs and upgrades as they are required. Modular solutions here can bridge the gap between permanent facilities and a short-term rental. The different types of modular substations are easy for a set up and tear down process and are fully enclosed to protect the electronic components from the harsh conditions. 
Mobile substations in the scenarios are often customized for the site-specific requirements. They can be mounted on skin or along tractor-trailers as well as walk in structure. The substations can support a custom voltage or offer independent support for multiple structures to accommodate the power demand of the major distribution center or factory.
Making the choice to have one of these devices on your worksite can ensure that you are able to enjoy greater cost savings, reliability, turnaround times and reductions that are related to labor disruption. If you'd like to learn more about the process of using a modular substation in your business operations contact us today.