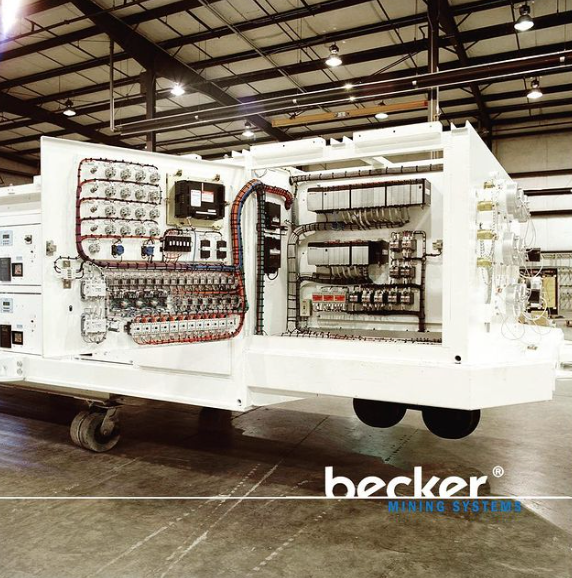 An E-house portable substation is one of the best insurance policies that your business can have against power disruptions. They are reliable and can be operational at short notice, which is essential to meeting customer demand. Swartz Engineering has a long history of designing and constructing E houses, and our experience means that we can tailor a solution to your specific needs. We have a proven track record of delivering projects on time and to budget, despite tight construction timeframes, operational restrictions, and unexpected events.
Swartz Engineering is the perfect partner for your business if you need a reliable power supply. E house designs are self-contained with AC and DC switchgear, complete transformers, and all necessary controls and equipment. This makes them ideal for a wide range of applications, such as data centers, hospitals, factories, and other critical infrastructure.
E houses can be designed to withstand extreme weather conditions, making them ideal for use in areas prone to natural disasters. Swartz Engineering has extensive experience in designing and constructing E houses, and our team will work with you to ensure that your specific needs are met.
E house designs from Swartz can be built on a trailer or skid-based system and rolled into areas where needed most. Whether you require support for an existing substation or are looking for a complete solution, Swartz Engineering has the expertise to deliver. Your substation can be assembled off-site and delivered for your use at the job site. Whether you are looking for an easy hookup to manage your needs during a power outage or need support to run a mobile construction team, we have the tools to get you up and running quickly. Portable E-house solutions can be up and running in minutes with minimal training. The team at Swartz can offer quality customer service throughout your experience and troubleshoot your implementation each step. Whether it is your first time hooking up a portable substation or E-house design, or you need training for a new employee, we are here to help.
E house designs from Swartz are built for the most hostile environments on earth. They have worked throughout the mining industry for generations and can easily work in heavy equipment and construction. Swartz Engineering is the perfect partner for your business if you need a reliable power supply.
There are many benefits to choosing a portable e-house solution, including very little need for space, improved environmental factors over traditional generators, and a massive uptick in reliability compared to the non-existent grid. Mobile substations are also extremely helpful following a natural disaster when power is down, and equipment needs to be replaced or repaired.
If you are ready to upgrade your disaster prep or you need flexible power solutions to keep your business running, look no further than Swartz Engineering E-House. We have the experience and expertise to provide you with the perfect portable substation solution for your specific needs. Contact us today to get started.