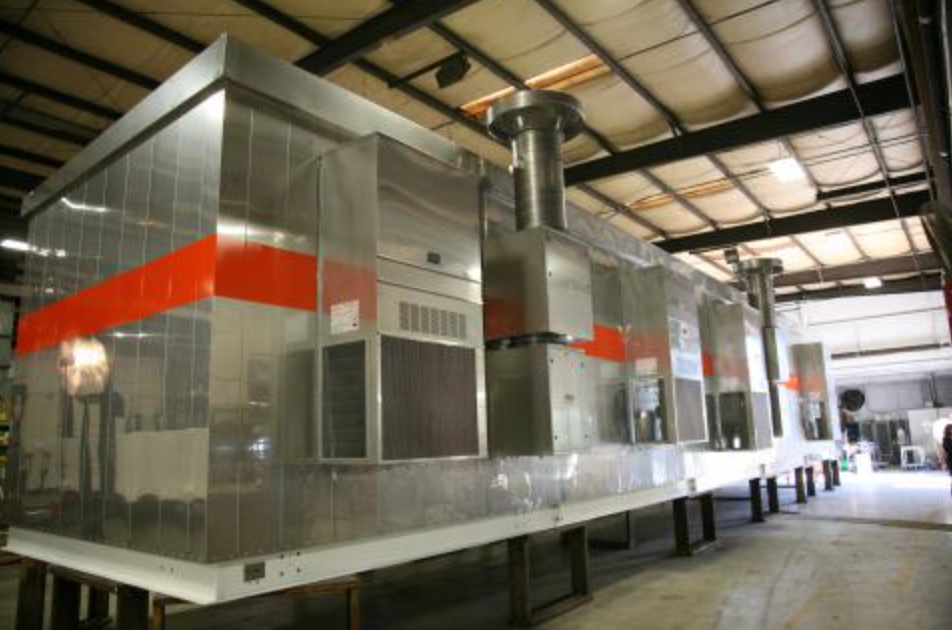 Electrical supply houses in the rail industry are crucial to maintaining operations. These structures provide power to equipment and systems that keep trains running safely and efficiently. Without a reliable electrical supply, trains would be unable to function properly – or at all. Maintaining this supply and keeping any sensitive electronics safe requires a very special structure. This is where an electrical supply house comes in.
An electrical supply house is a type of enclosure that houses electrical equipment and components. These structures are designed to protect against fire, water, weather, and other environmental conditions. They also provide security for the equipment inside and help to deter vandalism or theft.
Electrical supply houses are responsible for providing power to various systems on a train, including the engine, lights, and brakes. They also play a role in keeping the train's passengers safe and comfortable by powering air conditioning and heating systems.
Supply houses must be designed to withstand the extreme conditions that trains operate in, including high speeds, harsh weather, and vibrations. They must also be able to handle a large amount of electricity that is required to power a train.
Electrical supply houses can be built on a trailer system to meet the needs of railway supply and maintenance or they can be included on train cars to provide isolation for the vast amounts of power required for operations. 
Using an electrical supply house for a locomotive can be highly beneficial for maintaining safety. These structures can provide a safe and reliable source of power for a train, which can help to prevent accidents. They can also help to improve the efficiency of train operations by providing a consistent supply of power. The system can protect your investment and make sure you can house any sensitive equipment on the locomotive or around the maintenance yard when it is not in use. 
Choosing an e house from Swartz Engineering can offer many benefits for your rail operations. We have a long history of providing quality products that are built to last. Our team of experts can help you choose the right e house for your needs and ensure that it is installed correctly. We build e houses with quality and to withstand the most difficult conditions on the planet. We want to eliminate the potential for corrosion, maximize strength, and minimize the weight of any enclosure. We are constantly improving the quality of our construction and we want to ensure that our products can be field-tested and proven in the future. The quality standards that we follow exceed most commercial and industrial electrical codes and this offers our customers peace of mind. 
If you are in need of an electrical supply house for your rail operation, it is important to work with a reputable and experienced company. At Swartz, we have over 50 years of experience in designing and manufacturing electrical supply houses for the rail industry. We can custom-design a solution that meets the unique needs of your operation.
For more information about our e houses and how they can benefit your rail operations, contact us today. We would be happy to answer any of your questions and help you choose the right product for your needs