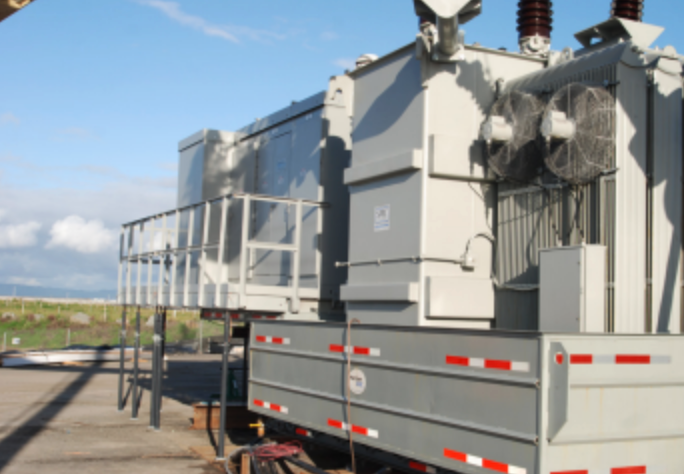 E houses are prebuilt control rooms that can be responsible for housing your crucial electronics and serving as a hub for controls across your business. Prefabricated electrical substations are a crucial factor in business operations and power control on many industrial sites. The advantage of these systems is that they can be integrated into any site in a portable format or be set up in some of the world's most challenging environments. 
Prebuilt electronic equipment substations will keep your staff safe and ensure that your electronics can stay safe. No matter what industry you are working in, protecting your electrical assets in these environments can make sure that you can prevent downtime and keep your equipment safe in harsh environments. The strong nature of an ehouse design and the powder coated external coating will protect equipment from damage while also stopping the threat of electrical interference. 
Swartz engineering can make sure you are getting the very best in E house designs throughout the USA. We have been working for over 5 decades in this industry and with the quality of our results, we have been able to install power control rooms worldwide. We can install permanent power control rooms as well as install these systems into underground spaces. Whether you are in need of a power control room for your factory or you could use a portable control room for mining applications, we will purposely build an e house to suit your specifications.
E houses will come equipped with the proper level of storage and power generation support that is required to keep your business running. We can build an e house to suit all specifications and to offer protection to every electrical component that you use on a regular basis. 
All of our power control rooms are fully tested prior to shipment and they can be made to suit any size, place or time. We offer an end to end responsibility to build the components off site and then install all components for your e house design on site. Our e house design is built of galvanized steel and it includes a powder coated technology to minimize electrical interference. With these proven exterior panels, we can see the best in corrosion resistance and strength throughout the e house design. 
Wall roof and ceiling panels on e house designs are interlocking to provide the maximum level of strength and to ensure that the enclosure weight can be minimized. Interlocking structures keep an e house portable and very easy to ship and install without having to compromise strength. 
Every e house we produce is crafted under stringent quality control standards. We dive into extensive factory testing and we have e house designs which meet the latest standards of IEEE and NEMA. We can ensure your E house design can be built to meet your needs and ready to take on any situation in your business. 
Contact us today if you are interested in installing an e house at your business. Swartz engineering can assist you in designing, building and installing e houses in many different configurations worldwide!