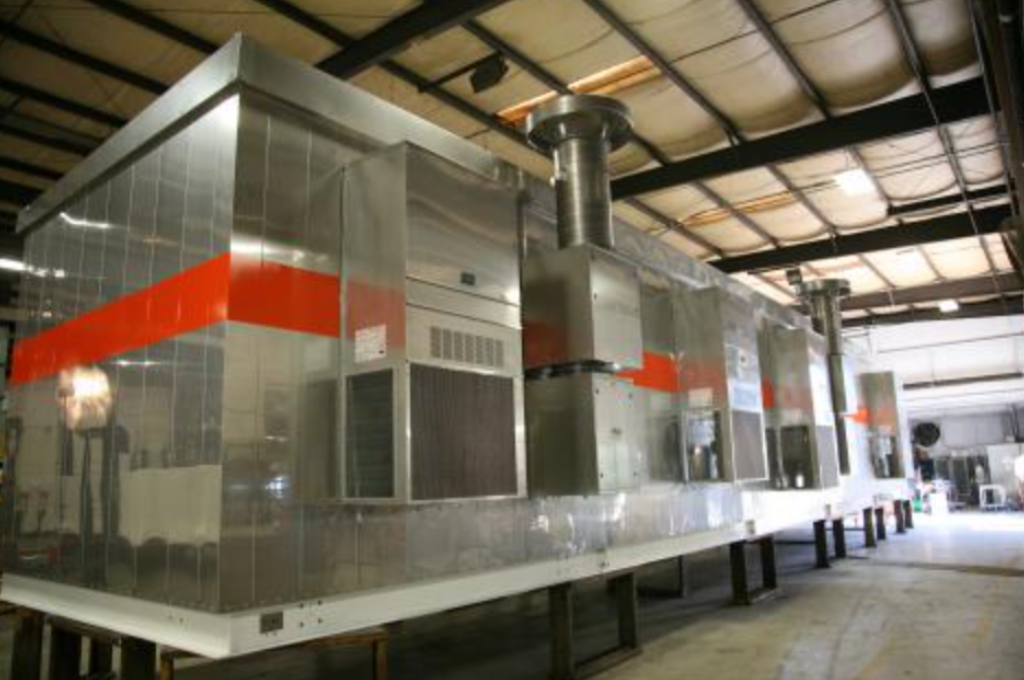 E houses are designed to work in the world's most challenging environments. With a Swartz engineering E house, you can ensure that you are getting the maximum level of protection from the elements for all electronic equipment that you need for your business. Prefabricated electrical stations or e houses are the perfect way that you can establish a hub for your business and for all of your electronics. We build these systems on site and provide custom solutions that will protect your critical business assets. 
Whether you are in the mining industry, in the transportation industry or using any form of industrial technology, we can ensure that your systems are protected using the best in powder coated and reinforced steel construction. An e house can be built to stand as a control room for an indoor application or made for use in any underground or outdoor mining site. We can make sure that you have the crucial protection for challenging environments and a control room that will protect employees in the event of an emergency. 
Through Swartz engineering, we can make sure that your equipment is well protected. We can custom build the e house as well as every component out of a powder coated and galvanized steel construction. Our prefabricated electrical substation is built for work in the field. As E house manufacturers, we have over 5 decades of experience deploying our systems in field ready conditions. We can offer a power control room that is built to handle the modern rigors of mining sites today and to withstand the world's harshest environments. E houses can prevent injuries and ensure that every business asset you have on hand can be protected.
Perhaps the best reason to install one of these E houses with your operations is to finally have a control room or an operating hub. With an e house on site, you can have a controlled location for operators to access and a hub for communications and direction for all of your electronic equipment.
E houses can be made in a portable format or they can be introduced as a permanent fixture in your business. With an e house installed, you can minimize downtime and finally have the safe portable control room that is needed to continue your business operations.
If you are interested in learning more about a Swartz e house and how it can help your business, contact our staff today. We can get to work on designing a e house that will suit your specifications and offer the best in job site organization for your electronics.