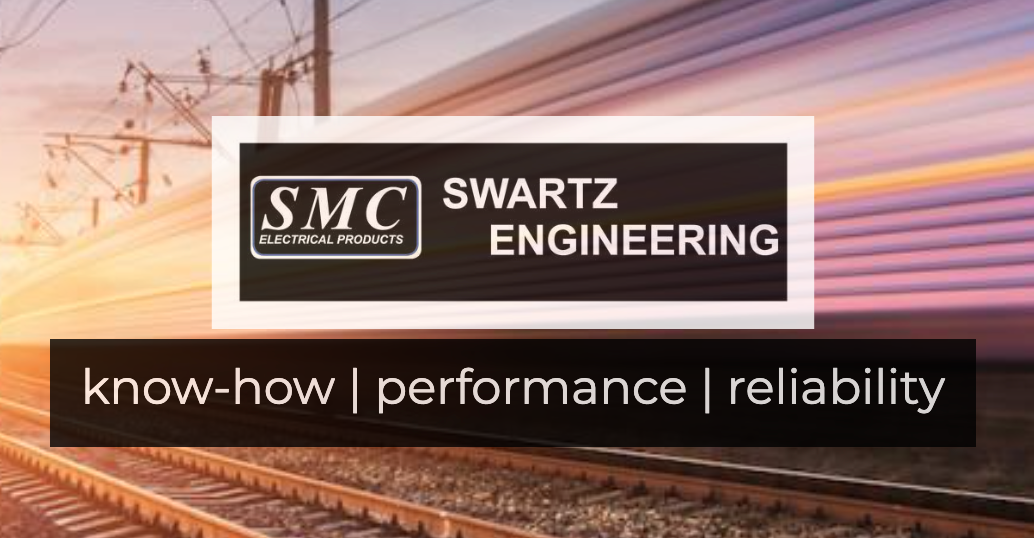 Swartz Engineering has been a go-to choice for those passionate about historical design and quality craftsmanship for over half the century. The company has honed a reputation for its exceptional engineering and unrivaled attention to detail, which is evident in every product they create.
Swartz is dedicated to maintaining the highest standards of excellence, and this is reflected in everything they do. From the initial design process to the rollout of the final product, Swartz takes pride in their work and ensures that each and every customer is satisfied.
Swartz Engineering is more than just a company - it's a commitment to excellence. There is a passion and dedication that drives everything they do, and this is evident in their products. Swartz is committed to creating products that are not only safe and efficient but built beyond industry standards. Whether you are seeking switchboard equipment or a high-quality power distribution system, Swartz is the obvious choice. With a focus on customer service and a commitment to quality, it's no wonder Swartz is the top supplier of complete energy, automation, communication, and transportation infrastructure for the power and electrical industry.
Swartz is able to custom manufacture solutions for the harshest environments on earth. From mining environments to heavy equipment and the rail industry, our teams are ready to take on everything that you can throw at them.
If you're looking for a company that is dedicated to quality, engineering, and design, then look no further than Swartz Engineering. With a commitment to excellence and a passion for every project they touch.
Swartz electronics have been designed with aerospace engineering components and to adhere to the tightest tolerances in the industry. This is the same sense of dedication that goes into every product that leaves the factory.
As a proud family-owned and operated business, the Swartz team takes great pride in its people and products. Their team is comprised of skilled engineers, designers, and craftsmen who share our commitment to quality. As a result, Swartz can provide the highest level of customer service and support.
Components like e-houses are built to maintain the maximum structural support level, whereas electrical components can offer the best in technology and safety. Swartz backs up every product with a customer service guarantee.
The unmatched experience of the Swartz team is available to you. They will work with you every step of the way, from design to implementation, to ensure that your project is a success. When it comes to electrical engineering and power distribution, there is no company more qualified or committed to excellence than Swartz Engineering.
When you purchase a Swartz product, you invest in quality that will last for the most extraordinary lifespan. With a Swartz product, you know you are getting the best of the best. And that is something that can never be compromised.
If you are ready to work with a company dedicated to your success, then call Swartz Engineering today or check out their products online to see more.