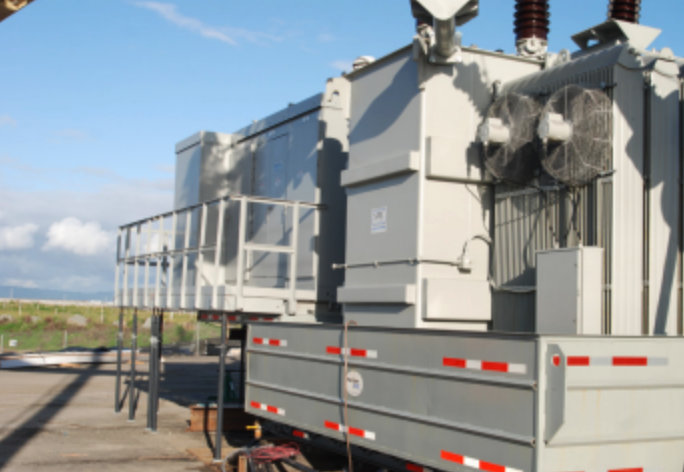 Electrical supply houses and portable power substations are a crucial part of disaster response infrastructure. When hurricanes, earthquakes, or other natural disasters strike, these facilities provide the power needed to keep first responders and relief workers safe and effective.
Substations are a crucial tool for running backups at businesses, for construction projects, heavy equipment, and special events. They can be used to provide interruption-free electrical service during power outages caused by severe weather, equipment failures, or other causes.
Portable power substations from Swartz Engineering are available in a variety of sizes and configurations to meet the specific needs of your application. Our knowledgeable staff will work with you to select the right substation.
Swartz Engineering is a leading manufacturer of portable power substations. We have supplied substations to many utilities and industries for several decades, and our products are trusted by some of the largest utilities and industrial firms in the world.
Our substations are available in a variety of sizes and configurations and can be equipped with the latest technologies to meet the specific needs of our customers. We offer both standard and custom-built substations, and our team of engineers can work with you to design a solution that meets your specific needs.
Swartz Engineering is committed to providing the highest quality products and services to our customers. We are ISO 9001:2008 certified, and our substations are backed by a five-year warranty.
The substations we build are outfitted for field-proven results. They can be retrofitted for use on skid systems for movement with a crane or on the back of a trailer for easy access with a forklift. If you're looking for a way to improve your power distribution system, Swartz substations are the answer.
Without a portable power substation you could be leaving your business at risk:
-Your business could experience an interruption in service
-You could be left without power for an extended period of time
-Your equipment could be damaged by a power surge
You could also improve versatility with the use of a portable substation at your business:
-You could have a backup power source in case of an emergency
-You could use the substation for special events
-You could use the substation to take on new construction projects and power equipment securely and remotely. 
If you're looking for a reliable and durable portable power substation, look no further than Swartz Engineering.
Swartz Engineering offers a portable power station that gives you peace of mind knowing your company is ready for anything. If you are ready to protect your business and unlock improved versatility, we are here to help and able to produce a substation that will serve your needs.
Smaller, lighter, and more affordable than traditional diesel generators, portable power substations give you the ability to keep generating electricity during a major disaster or after an outage. Our team of experts will work with you to select the ideal substation for your needs. Some of the world's biggest businesses trust our portable power stations, which are produced by Swartz Engineering. Get in touch with us now to discover more about our portable power station solutions