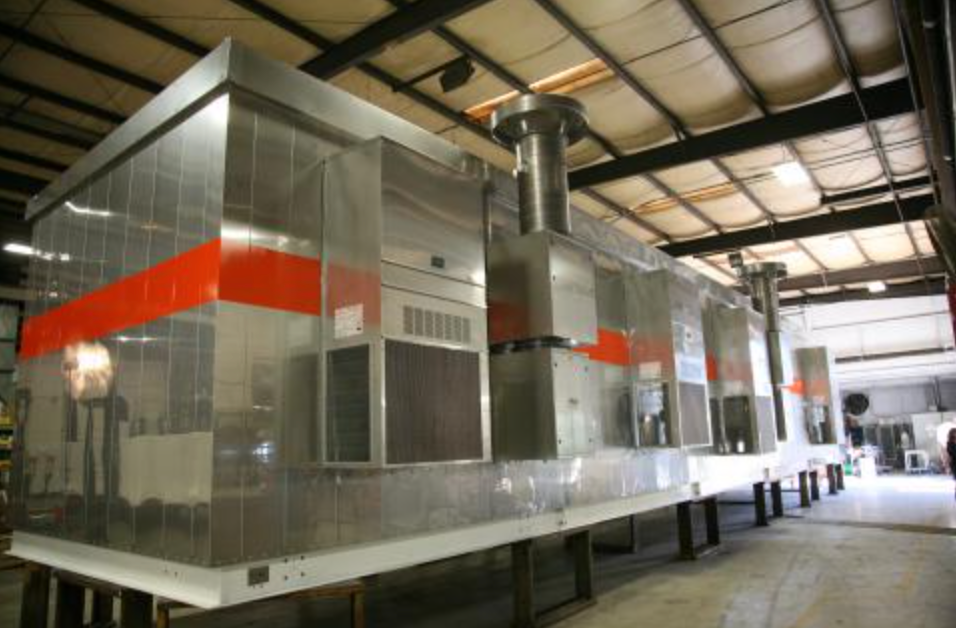 Power distribution in heavy rail and heavy electrical systems needs to be built with precision and dependability. Swartz engineering has been providing support for electrical power distribution equipment for many years. Whether you are in need of DC relays, ground relays, shield monitors, current relays, or other forms of power safety equipment, we can help you with the best in distribution support. 
Power distribution equipment from our company ranges from complete portable substations to full power control rooms as well as all of the appropriate safety gear that's required for managing your business day-to-day. Whether you're on the market for metal oxide surge arrestors for protection on your DC distribution systems in transit or the best in slim line contactors, we can ensure you will have the best in the industry with us.
Our power distribution equipment including portable substations can make sure that your business retains its reliability. Reliable power supplies that are built with all safety considerations will help to prevent disruptions in your business and ensure that you are able to keep your employees and equipment safe. Swartz engineering can look at your current power distribution need and ensure that you reach full compliancy as well as keep you protected well into the future. 
It's always been in our engineering mindset to simplify integration for new relays as well as to maximize the capabilities of our systems. Our reclosing relay for example is built with a solid-state and self-contained power solution. These are systems that can integrate very easily into your current electrical needs and that will be built with precision to work in the most challenging of environments. All accepted protective over are devices often come with multiple functions and alarms to keep you safe and to provide you with the earliest possible warning on any type of ground relay. 
Our power control rooms are designed and built to withstand the most difficult environments on Earth. Having an appropriate area to keep all of your power control needs in one place keeps things organized. Our power control rooms protect staff and equipment if there is an emergency and can be crucial to preventing business disruptions. Our power control rooms provide the maximum amount of protection for the world's most challenging environments. 
As well as offering some of the best in integrated safety gear, power generation and protection we are sure to offer the finest in construction for each of our power systems tools. We want to make sure that we can offer you precision craftsmanship in every solution we provide to our customers. We can purpose build a wide range of solutions for our customers and help with day-to-day troubleshooting after installation. 
No matter what power distribution equipment needs you may have, Swartz engineering has you covered. Contact us today to learn more about the various power distribution equipment that we can provide for your company and how we can outfit your company runs safer and more efficiently than ever before.