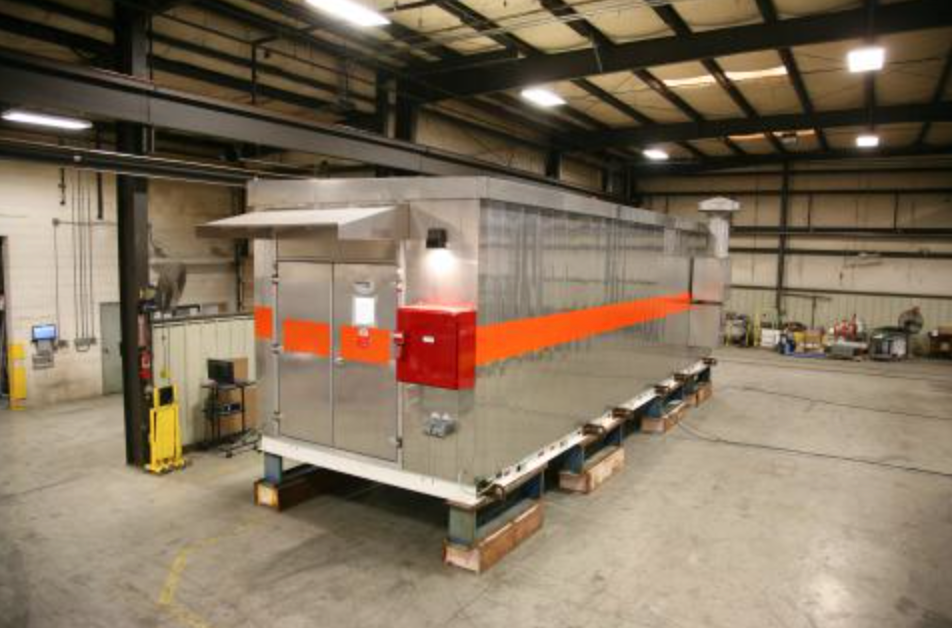 Swartz E houses are a very useful system for businesses in almost any industry today. As a manufacturer of E houses and power control rooms, we can provide these tools as a huge relief to businesses around the world that are operating without any type of backup. Swartz Is The Best E House Manufacturer In The USA!
These E houses are designed as a requirement for many industries today. A factory or mining facility being off the grid for 3-5 minutes might lead to tens of thousands in lost production. E houses can form a microgrid and power backup system for vital equipment and machinery; most E houses can be used as an alternative to diesel generators, which are very expensive.
The E house design is much more environmentally friendly than other options. There is no impact from emissions and this is a system that is going to offer you the best in terms of cost-efficiency.
Microgrids offer versatility and they can be brought in on skids, on trucks and more. The easy nature of setup and the ability to have a grid in place in minutes can be a useful resource for any business.
Some E houses come as a complete package, with the power generator and key generators, switches, and power distribution equipment that can be installed quickly to bring on an off-grid solution for your production or business.
Swartz Engineering has been in the E housings industry for a long time. We have decades of experience in the industry and our E house designs come with all your business needs for electrical backup. The Swartz E house has the cabling,  the control panels, and the equipment for any industry.
We pride ourselves on being able to tackle almost any situation with our Swartz E houses and we can provide power backup for so many different needs and industries. Our E houses are all made in America, with high-quality standards that can be customized specifically to your business.
We provide 24/7 support for any of our Swartz E houses as well. Our team is standing by to answer your questions and provide more information on how Swartz E houses or power distribution centers can help you today. We are available to troubleshoot or create a system that is going to work with your business to provide a reliable backup when it is needed. 
The Swartz Group exports its products all over the world and we pride ourselves on making top-quality E houses that provide a stable and reliable power supply for almost any type of use. 
Swartz Engineering is the leading manufacturer of E Houses and power control rooms. Whether it be using our products as a replacement generator, or supplying backup systems, we can do anything! Contact us today to find out more about our E house designs