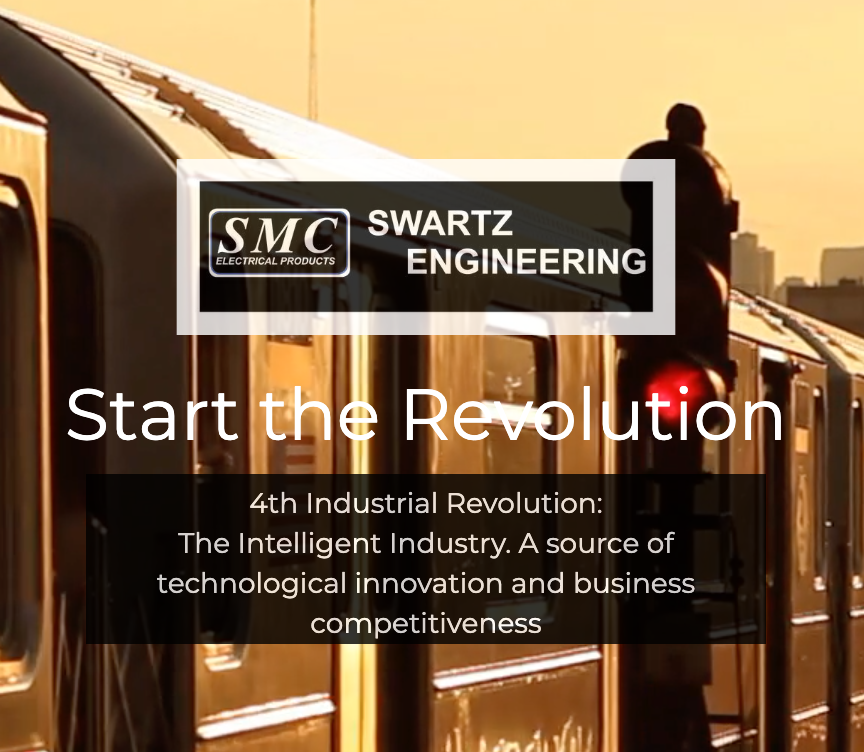 Swartz engineering has become one of the world's most recognized companies for its power distribution solutions. Being a family-owned business, they take pride in their customer service and product offerings. They have been operational for close to 50 years now and are always coming up with new ways to make the electrical industry safer. Swartz is the primary worldwide source of comprehensive energy, automation, communication, and transportation infrastructure for the power and electrical sector.
Being a family-owned business gives us an advantage over the competition. Rather than being a faceless corporation, we genuinely care about our customers and work hard to ensure they are satisfied. This has resulted in long-term relationships with some of the world's leading companies. We are always innovating and looking for new ways to improve our products and services.
Our engineers are the best in the electrical supply industry. We work in all sectors of heavy equipment, mining, and electrical engineering. If there is power generation going on, we are the experts in getting it to where it needs to go as well as offering safety and monitoring solutions that will protect people and equipment.
Our custom-engineered power solutions are produced in quality control standards that are the best in the industry. We also have one of the quickest turnaround times for new projects.
This is what sets us apart from the competition and has resulted in our products being used by some of the largest corporations in the world. Our equipment can be found in mining sites, including some of the largest sites in South Africa and North America. Our teams are proud to work on high-profile projects demanding the best in power distribution.
We are a company always looking to the future and developing new products to stay ahead of the curve. We want to be the first company that comes to mind when anyone thinks about power distribution or electrical engineering. We constantly innovate and find new solutions for safe power generation, distribution, and monitoring.
We feel strongly about raising the bar for our clients. Our teams can create custom solutions for any problem you might be facing. Let us know your needs for safety or new power generation requirements, and we will build the custom engineering solution that can make it happen.
We have a long history of being at the forefront of safety for the electrical industry. Our products are used by some of the largest companies in the world, who trust us to keep their people and equipment safe. When you work with Swartz Engineering, you can be confident that you are working with the best in the business.
We are the go-to company for anyone looking for comprehensive power distribution solutions. Swartz Engineering is your one-stop shop for electrical engineering, and we always put our customer's needs first.
Swartz Engineering is the name you can trust for power distribution solutions. We have the experience, dedication, and products to meet your needs. Contact us today to find out how we can help you with your next project.