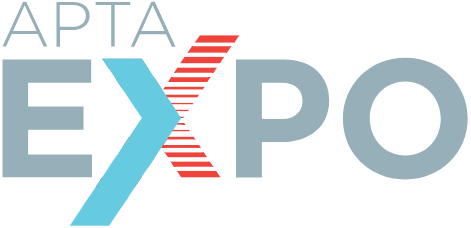 The transform conference and Expo for 2021 is a premier showcase of products services and technology. Exhibitors and attendees from across the globe are able to play a pivotal role in connecting the industry to what the future will be in public transportation and electrical engineering. As the most comprehensive public transportation showcase, this is the Expo that is most common for showcasing the latest in electrical engineering, transportation technology, and more. 
The conference will be taking place on November 7-10 with an initial presentation and then from October 8-10 in the Expo at Orlando Florida. This is the perfect opportunity to connect with what's coming next in the public transportation industry and what's new in the industry itself. As one of the largest meetings is the entire transportation industry, this is the perfect opportunity to network, share, and learn from a wide range of unique perspectives in transportation. 
You'll experience a series of powerful keynotes and learn how to see public transportation in a completely different way. The unconventional formats of the session will ensure that you can maximize your shared experiences and your learning. You'll get to know more about a series of new products and services and extend your contact with a variety of new partners. The unparalleled networking opportunities inside and outside of the conference will help you to improve your relationships. 
Some of the main parties in attendance will be board members from major transportation organizations around the world, various government officials, suppliers, transportation consultants, manufacturers, transit personnel, and more. 
If you're interested in learning more about who is attending you can get an abbreviated registration list as well as the schedule on the main website for the conference. With a worry-free registration process, you can sign up as an individual or as a company to get instant updates on the changing mobility environment in the future of public transportation worldwide.
Students will be able to attend the conference as a complementary experience and speakers are also able to attend the sessions in a complementary format. If you're interested in attending, we want to connect with you and showcase some of the latest products that were working on within the heavy transportation and public transportation industry!
Join us this year at the APTA transform conference and Expo for 2021 in November. We are interested in showcasing our monitoring and safety technology and some of the latest in heavy rail applications that were working on. If you're looking to find new safety enhancements in your business or efficiency improvements, we have the technology to assist you today. 
Be sure to check out the Expo page or connect with us today so that we can easily meet up at the conference or prepare a specialty demo for your company. We are always interested in meeting new contacts and improving our reach in the heavy transportation industry!
Contact us today to connect early or we will see you at the conference this year in Orlando!