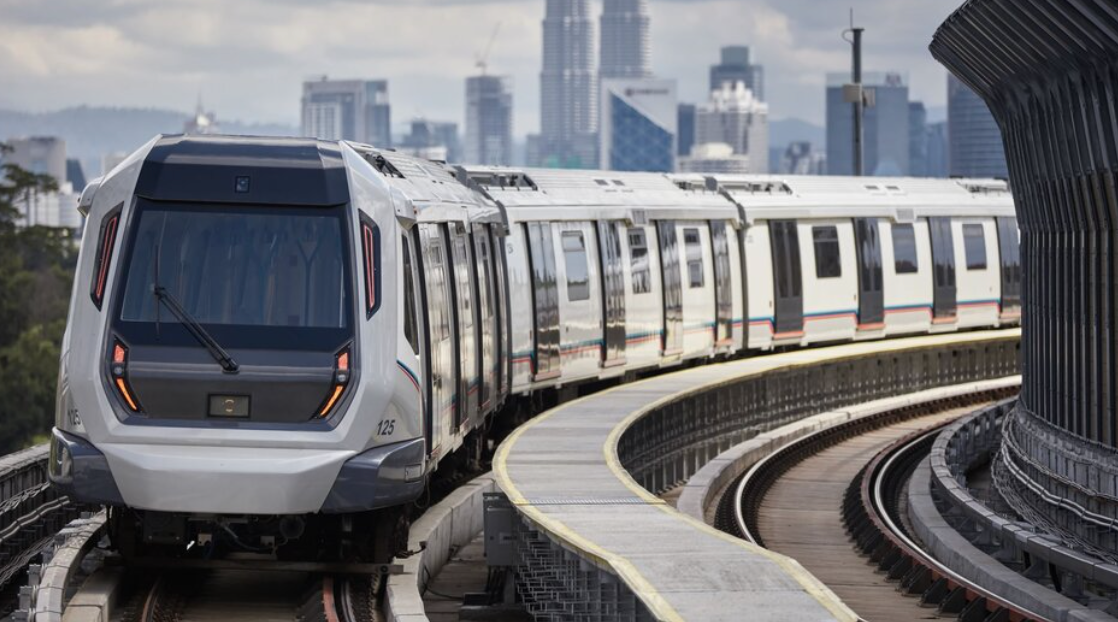 A traction power system is a network that's designed to provide an ongoing supply for electrified rail networks. The installation of separate traction that works is done along the railway if the railway uses an alternating current with a frequency that's lower than the national grid. These types of traction networks are extremely popular in countries like Austria, Switzerland, and Germany. 
Substations are governed by a three-phase alternating current and the power grid will also be converted into the right level of electric feed for equipment through a substation in rotary transformers. A secondary phase that can be used for trans permitting the power is through static inverter. These conversion techniques will make sure that the voltage running into the train is at the same level that is required by all of the electrical equipment on board. Railways that run on direct current as well as railways that run on a single-phase AC will have a decreased frequency and require a no traction network. 
Industrial power from a traction power system has a historical root. These types of frequencies have been required since the inclusion of new transmission technology in an industrial trance. DC traction is easier on many forms of electricity and it travels quickly through copper wires to the feeder points. AC traction is easier for transmission over long distances and this is why it's a common solution in many forms of commuter rail and long-standing transportation networks.
Most of the time, the power systems that are run through dedicated rail lines are low-frequency alternating current power. The traction current supply line is connected through various substations along the line and then run through various feeder points in a cantary wire. Countries that are running these types of dedicated lines are often in need of a regular conversion current which is performed along the substation line. Traction current supply lines are usually laid out in a parallel railway line and this delivers a shorter line length as well as removes the unnecessary influences from the electrical system in the line. 
Traction power systems remain an essential piece of many locomotive lines and electrical equipment worldwide. If you could use support for your traction power systems in your locomotive-based business, contact our team today to learn more about the systems that we could introduce for your business.