Reduce Your Risk In Your E House Design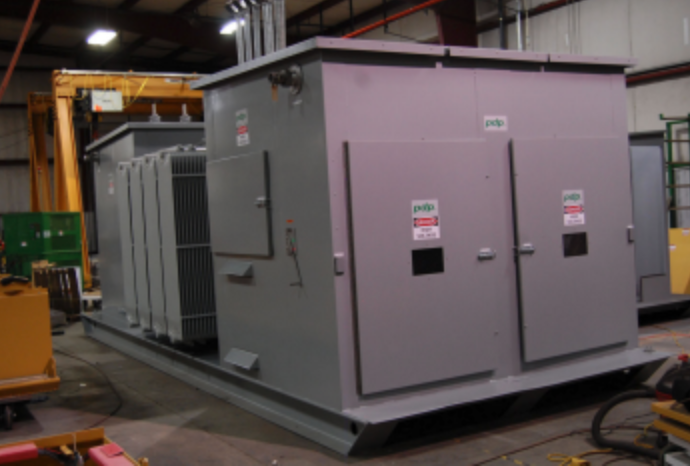 Improving intelligence with your E house design often means producing a power system that is intelligently packaged and designed to unify electrical processes. Reducing your risks while designing and building an E house will cut down the number of vendors that you are working with as well as reduce your overall cost and time on any design. When working with multiple vendors to design an E house it can often lead to a series of challenges with vendor communications as well as lead to more problems that can occur along the way. A unified system will make sure that you can keep everyone on the same page and ensure that the system doesn't need to be shipped to several locations in order to be completed. 
A unified vision for any type of E house will make sure that everyone involved can have proper visualization, reporting, archiving and control. The system can use a proprietary data monitoring system to make sure that all intelligent electrical devices can be monitored accordingly. Under unified controls and a design that has been tested to work in its configuration, this can ensure that any E House is delivering faster decisions and proven safe technology. 
Finding The Right Partner
Finding the right partner is not easy and working with an automation vendor that can provide you with a process control system that is unified can be important. If a vendor does not have experience building E houses or integrating these items into a project, it can start to add up in your project costs. Implementing a system that is all packaged together and designed by the same company can often reduce the cost of your project by up to 25% or more. 
You can get these savings with installation costs, the process of quoting as well as enhancing start up time and engineering of any E house. Experienced vendors can also reduce the overall cost of set up by putting together these items in house and then shipping them to your location when required. Reducing packaging can also lead to massive cost savings.
If you would like to get better safety and avoid using a multi vendor approach for producing any E house, contact us today to learn more. We can make sure that you can get the best in controls and electronics management systems for your location.